Jul. 23, 2021
Why are flat mops so popular?
The first is the convenience and performance of product manufacturing. The feature of hands-free washing is a highlight. There is a bucket, a long service life, a high-end appearance, and a scraper mop holder inside. There are certain advantages in cleaning.
The replacement cloth used in the non-washing hand mop is a superfine fiber replacement cloth, which has stronger water absorption performance.
Finally, with its own drainage hole design, the portable mop bucket is a professional and labor-saving design, so that we don't have to work hard when draining water.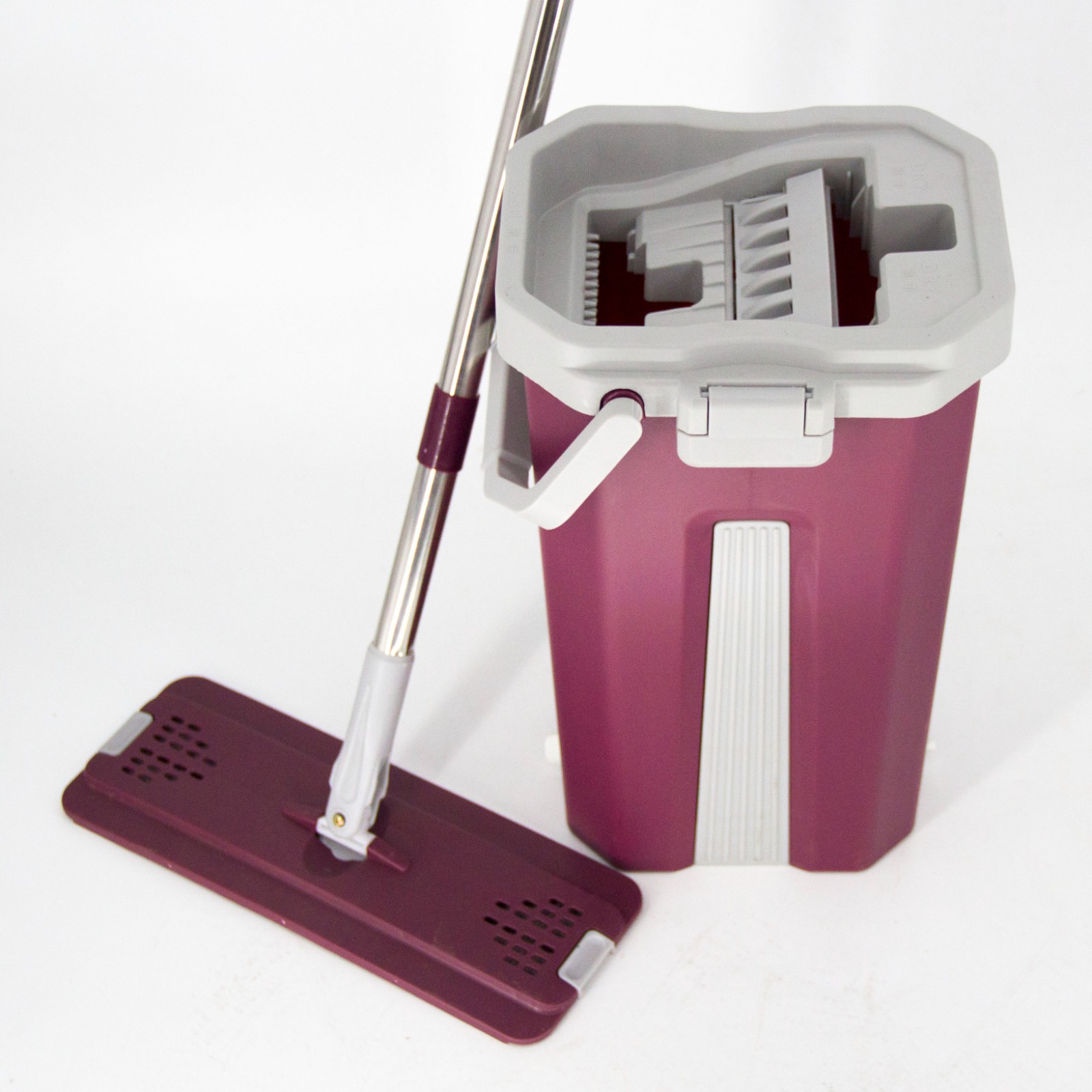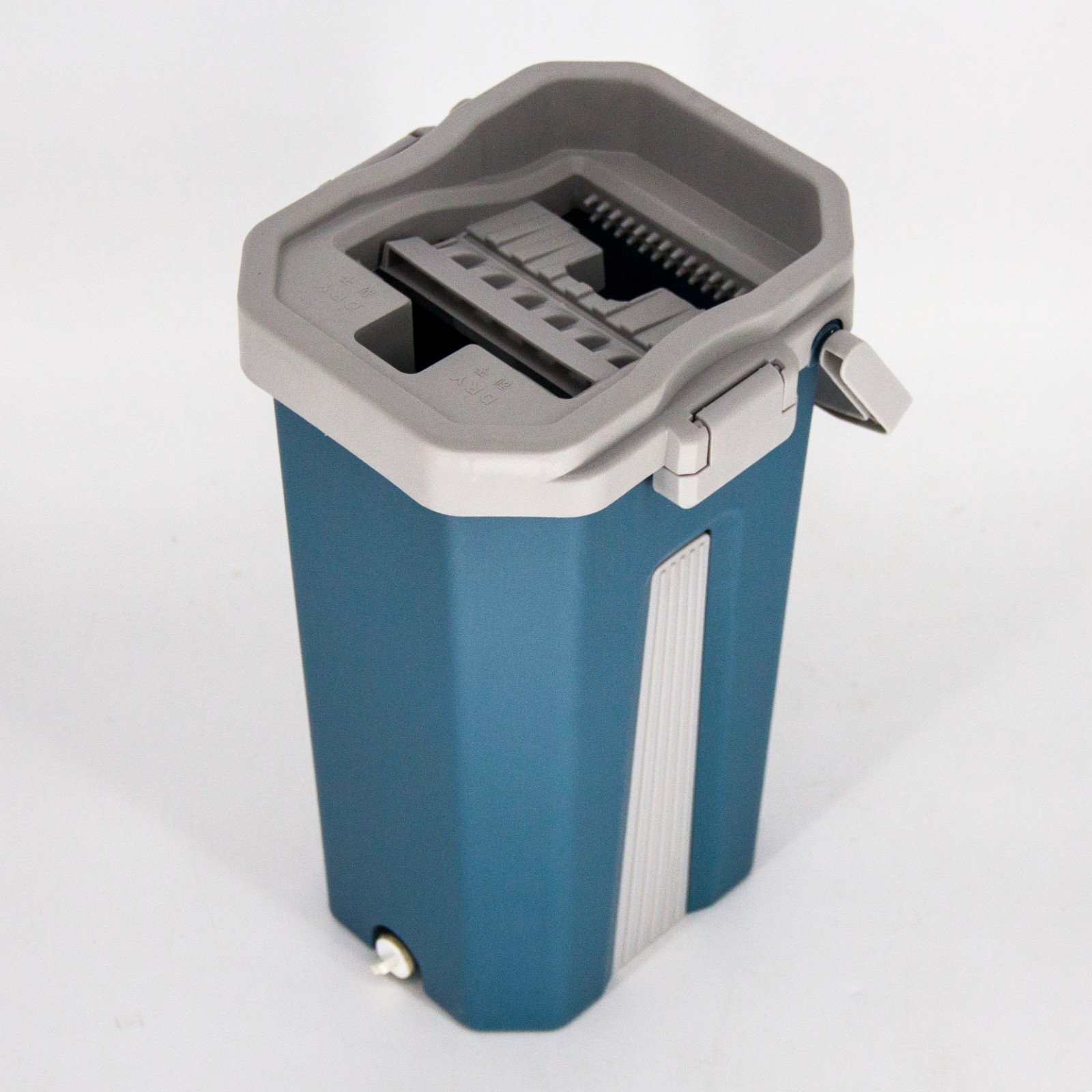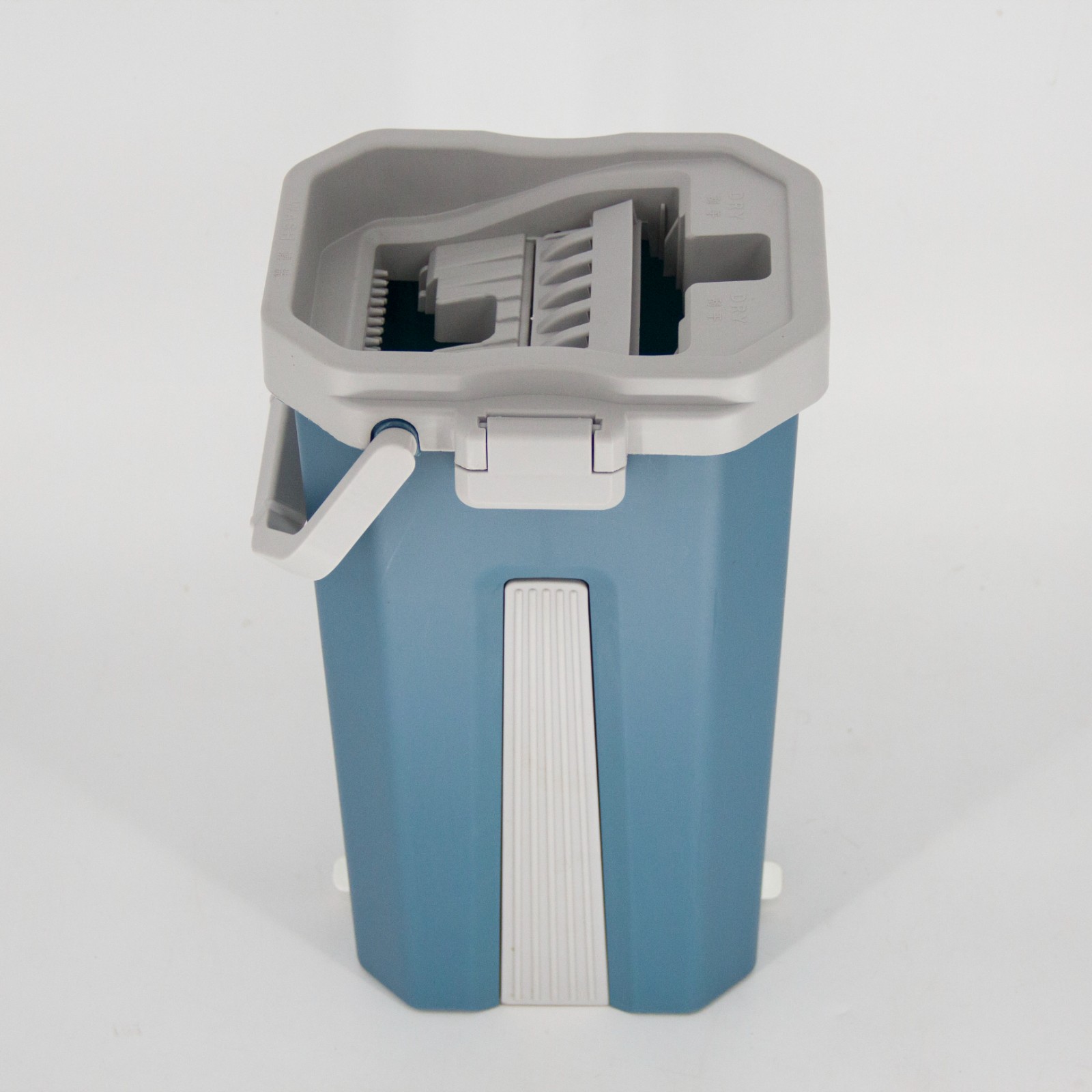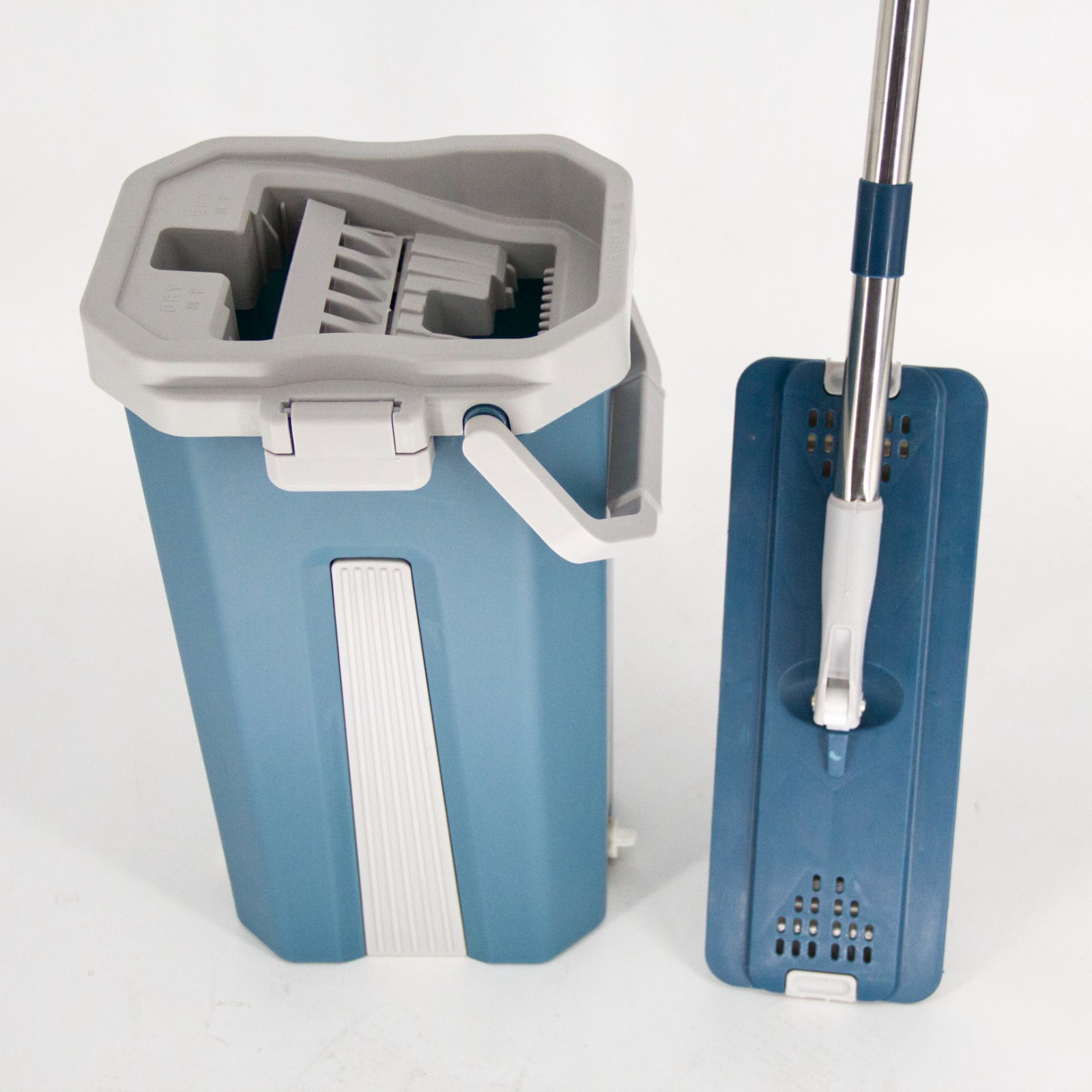 When it comes to mops, our Buyer Lisa isn't easy to impress. She's seen hundreds of samples over the years, and only a few have made the cut: we know something has to really stand out to pass muster! So when she excitedly showed us this super-compact Flat Mop Cleaning System, we knew she'd found something really special.
With an incredibly compact bucket featuring an integral tool that squeegees muck and moisture from the head in just a few easy breezy dips. Just lower and raise the mop head half a dozen times and the bucket's integral squeegee will wring out the microfibre pad so it's just damp enough for effective mopping, putting an end to floors so soggy they soak your socks. It'll remove any bits of fluff, dirt, dust, debris or pet hair that have been picked up too, so they don't end up back on the floor.
Lightweight with a telescopic handle that locks into place, the super-absorbent microfibre pad can be used with water alone or with your preferred cleaning solution, and it positively glides across floors and around furniture legs. And when the pad needs a bit of a clean, you can swap it for the spare one and pop it into the washing machine to be freshened up.