Jul. 25, 2019
As a professional Flat Mop Wholesaler, today we would like to introduce you some advantages of flat mop.

This type of mop has been very popular in the past two years. The mop head subverts the traditional round head and uses a flat design to fully support the bottom plate and the ground. The mop is made of fine cotton yarn and microfiber fabric, which is easy to wipe off the dust between the gaps and corners.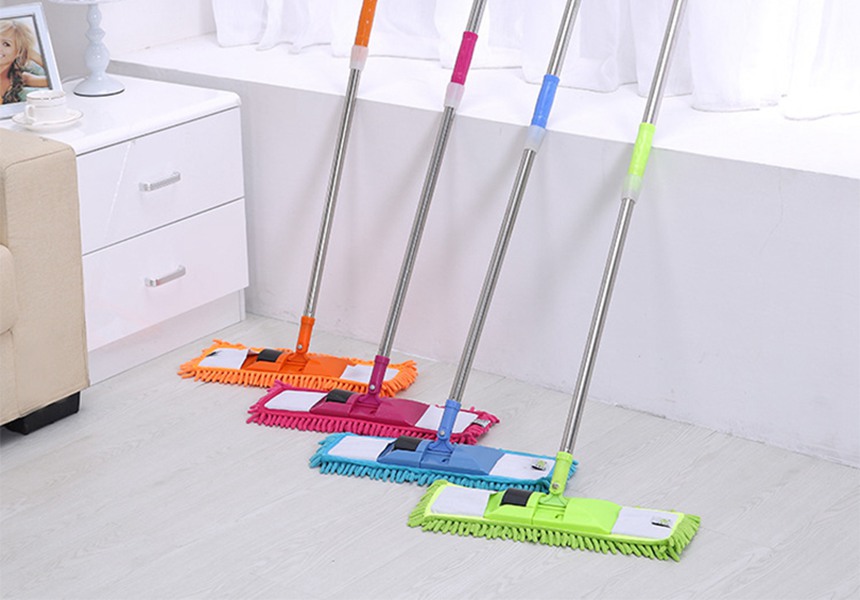 High Quality Flat Mop
The High Quality Flat Mop is suitable for all kinds of wooden floors, and the flat mop is more delicate than the rotary mop and the rubber mop. The flat mop has good water absorption, strong decontamination ability, and it is not easy to lose the dander. Its unique long and short velvet design can be used for both wet and dry - dry drag to absorb hair dust, wet to remove oil and decontamination, no matter mopping, window cleaning, It is easy to sweep the smallpox and wash the car.