Sep. 09, 2021
Traditional mops require multi-angle force, which is not easy to operate for the elderly and children; long-term use can easily cause shoulder pain or accidental sprains!
The super-clean spray mop can be operated with one hand, without bending over, and can easily mop the floor while standing;
It is designed in accordance with artificial mechanics, the handle is extended without bending, and the multi-point assist system makes it easy to press gently;
360° rotation, easy to clean all dead corners of the room;
It can be used not only to clean the floor, but also to scrub the glass safely at high altitude.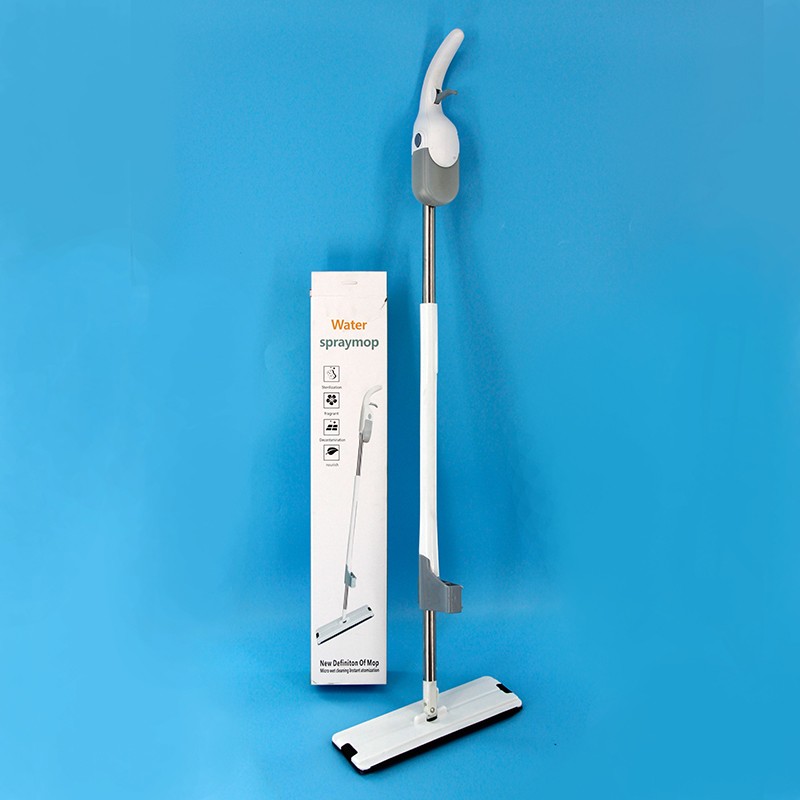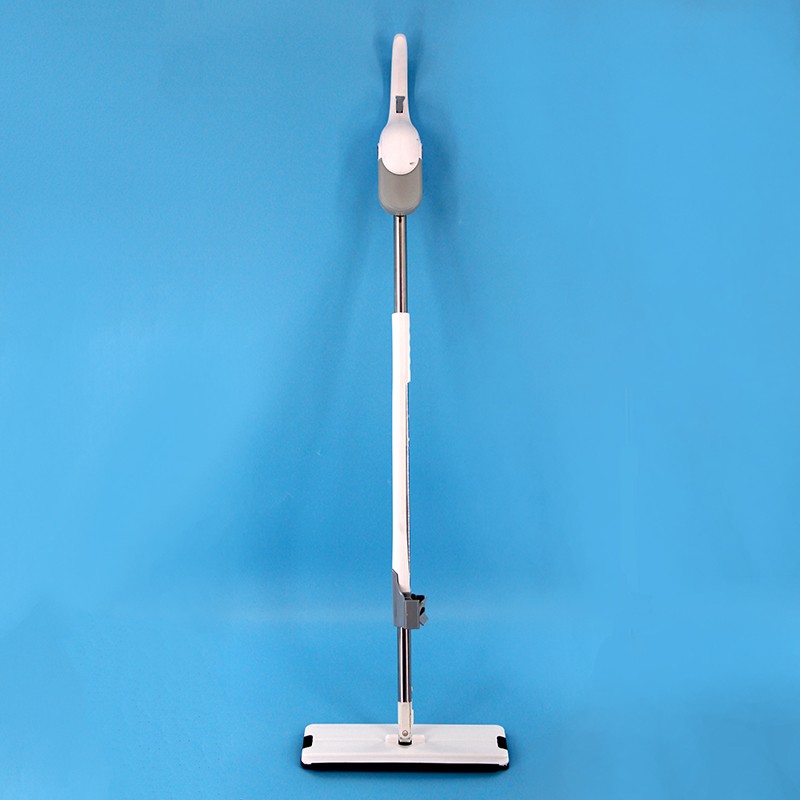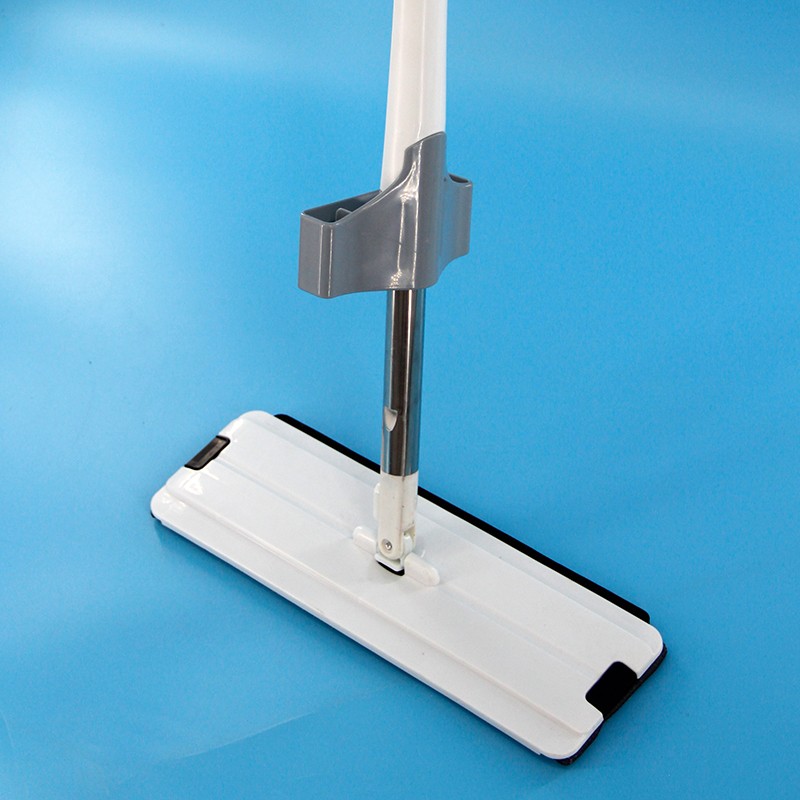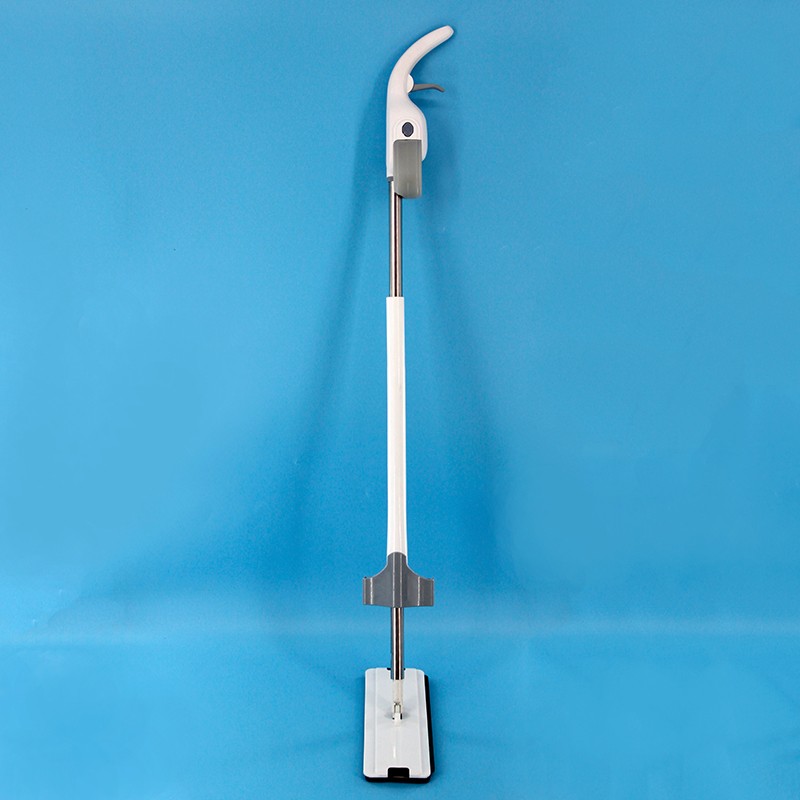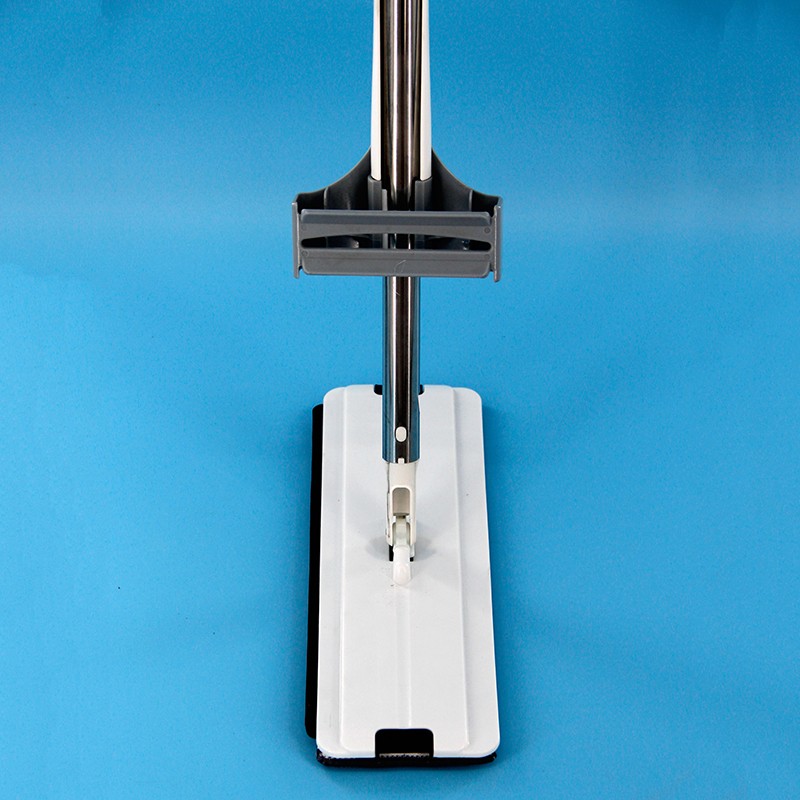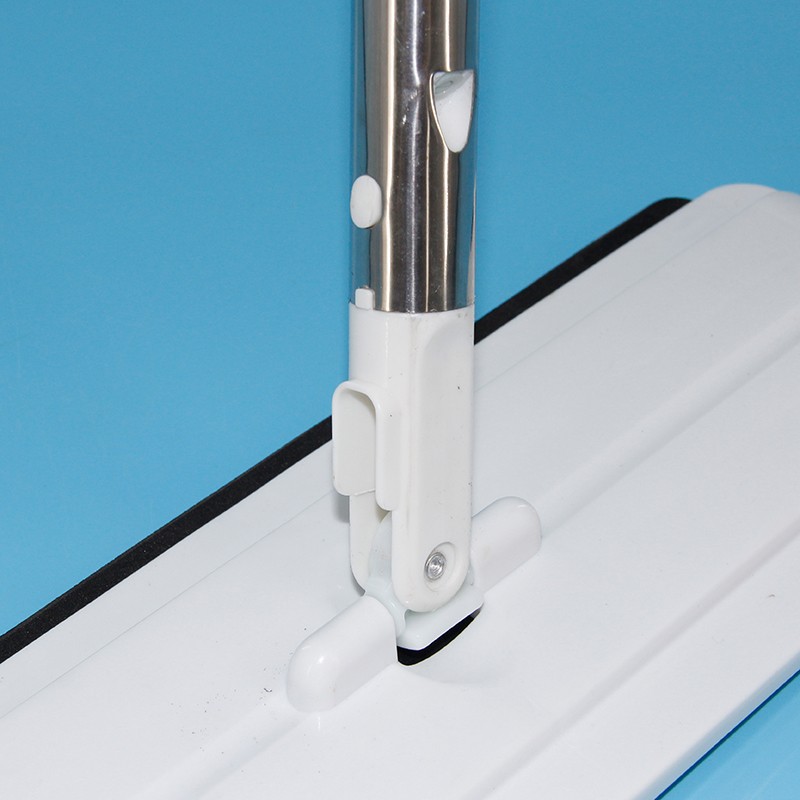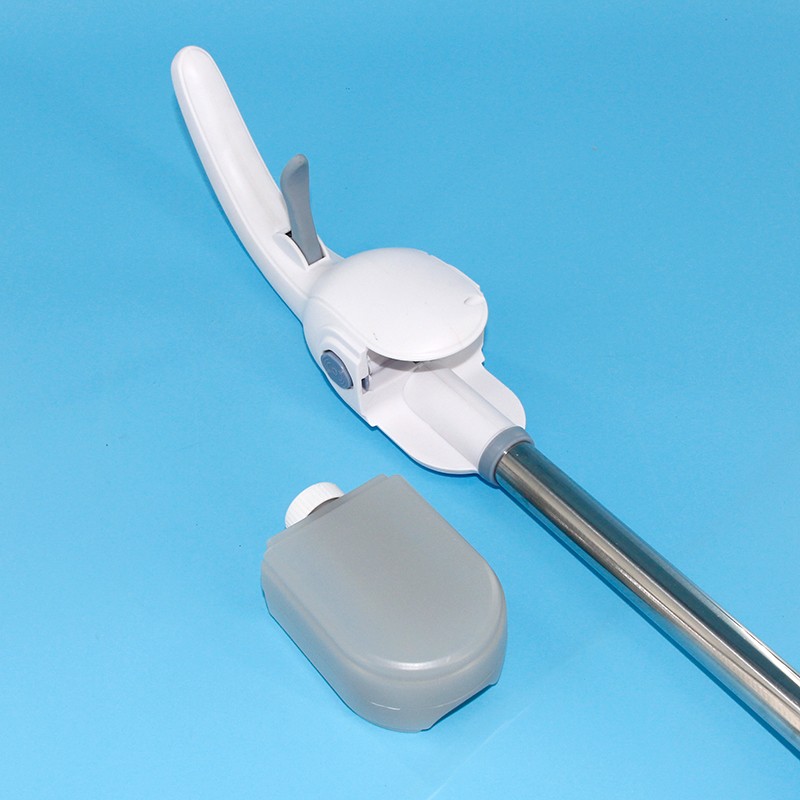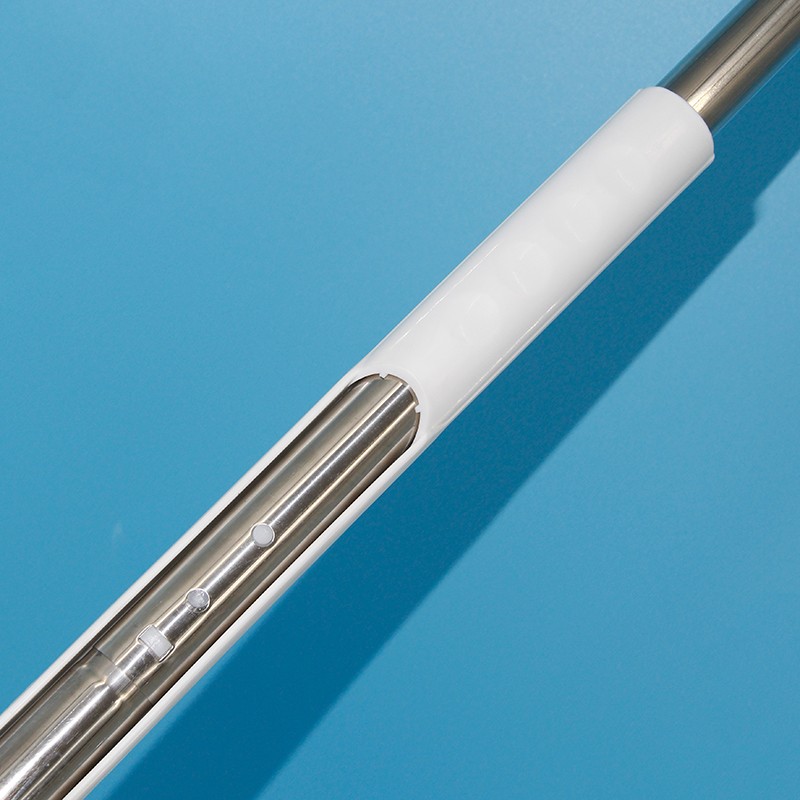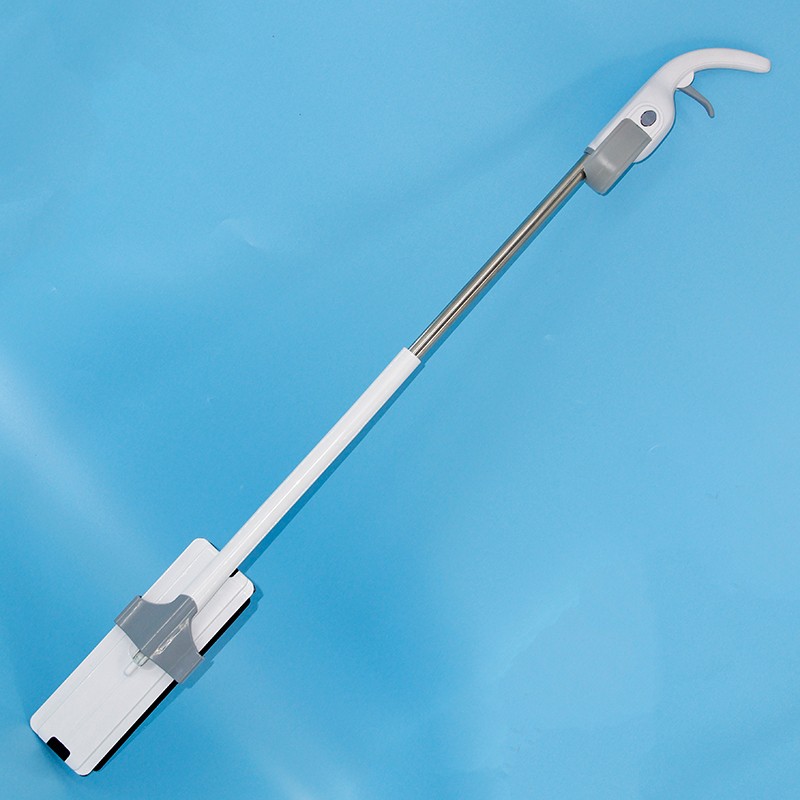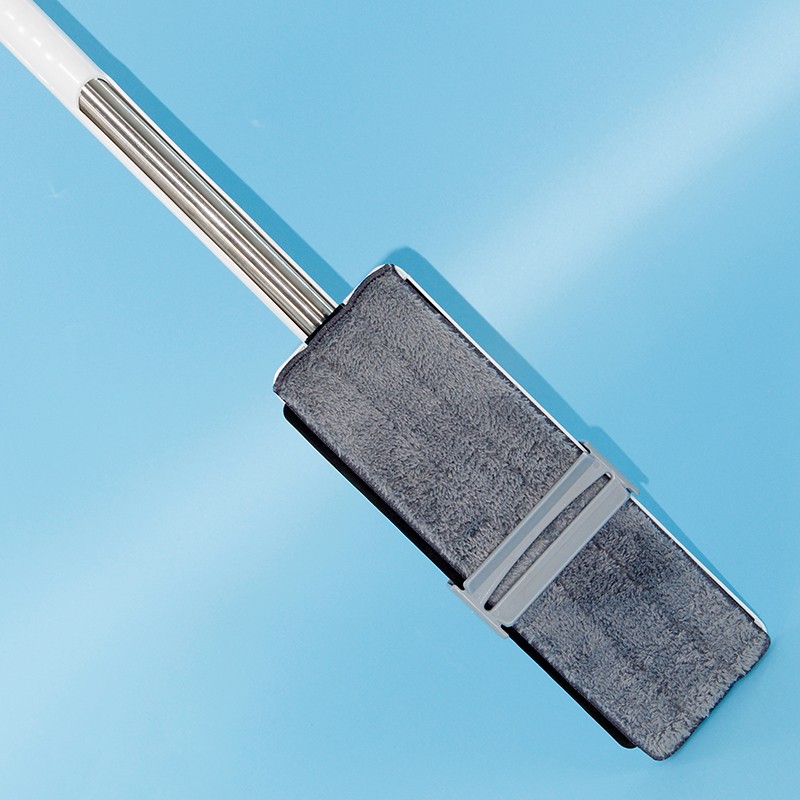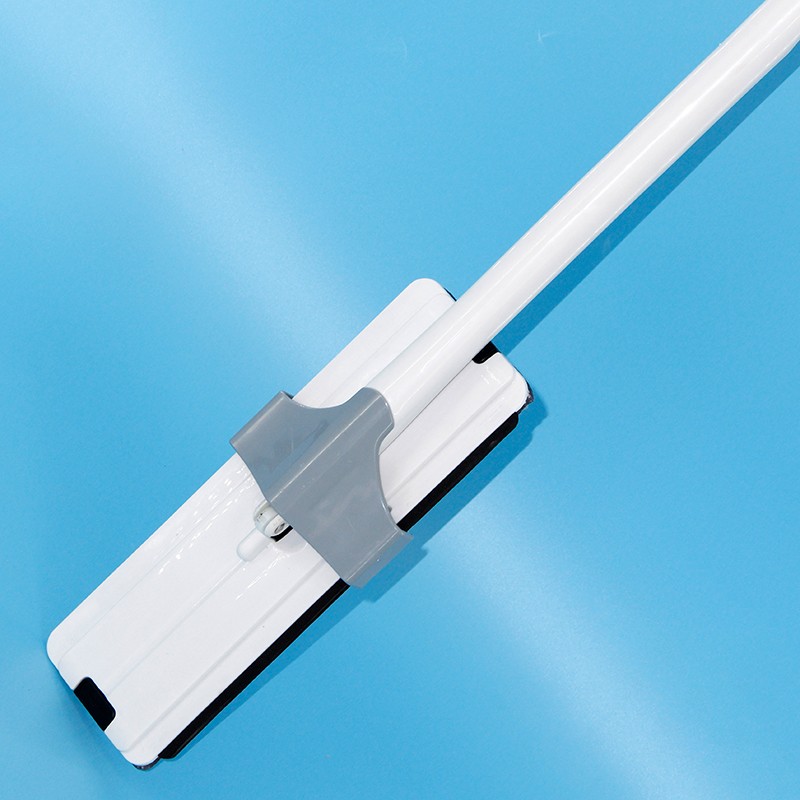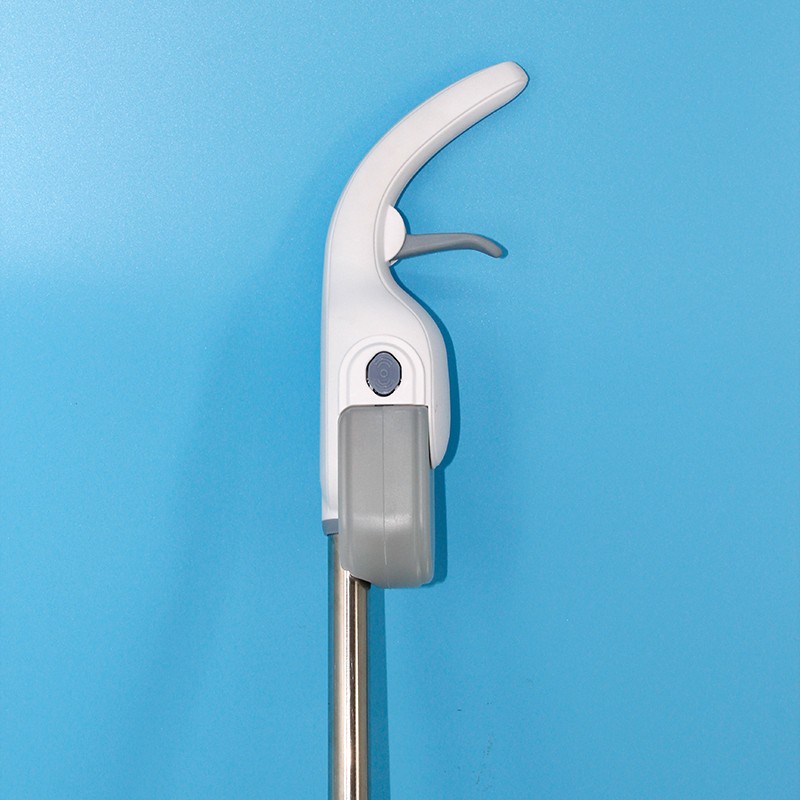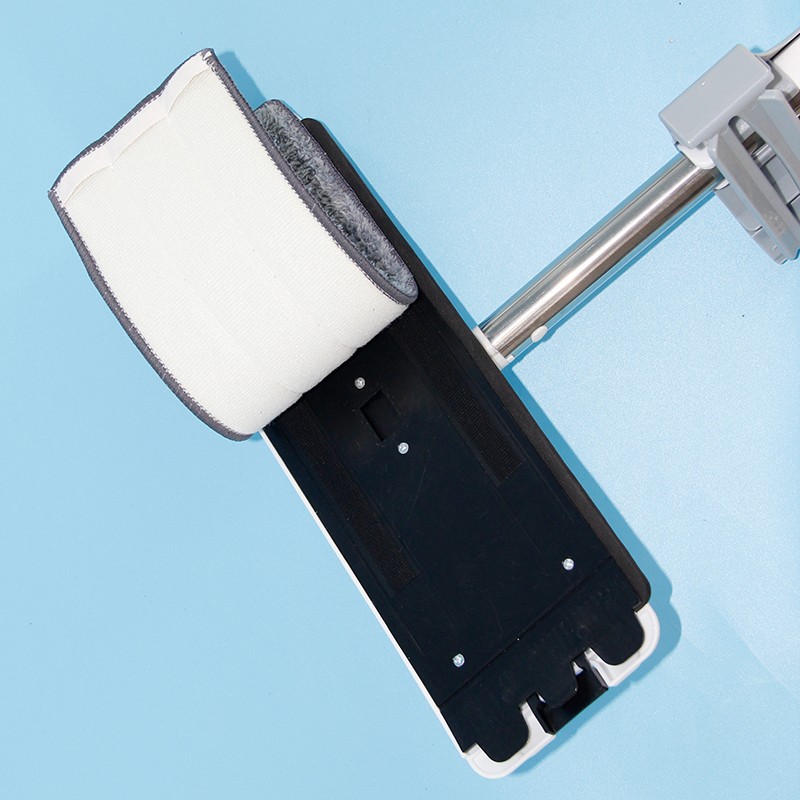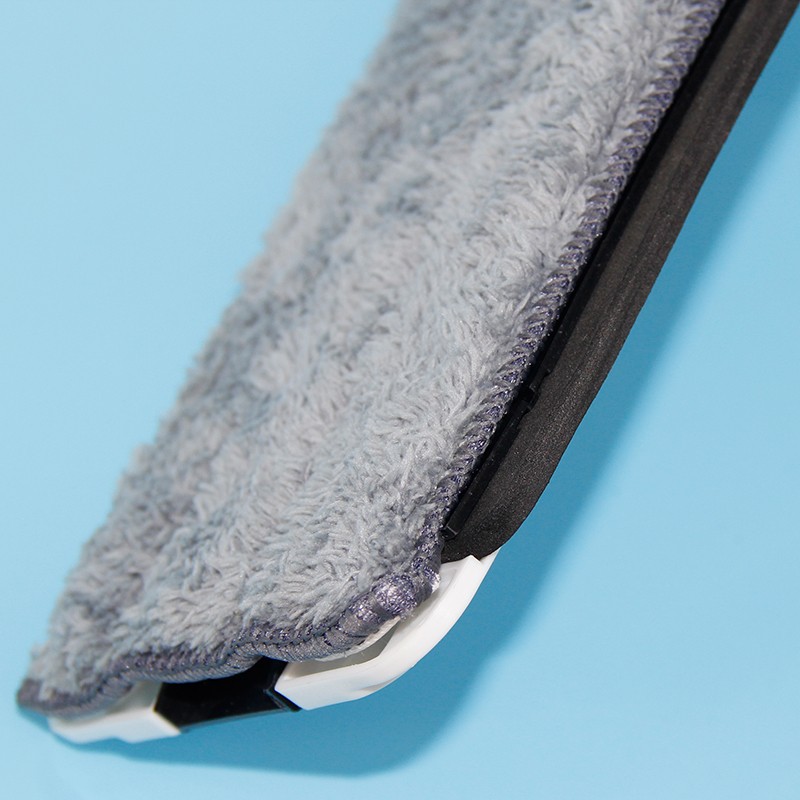 The high-tech in the mop, imitating the design concept of manual water twisting, completely dehydrated, no need to wash by hand;
Ultra-powerful dust removal, the hair dust can be absorbed in one second;
Lengthen the mop rod, no need to bend over when mopping the floor;
Enlarge the mop head and increase the mopping area, saving time and effort;
The wet and dry mop exhibits high quality in important links;
Lightweight with a telescopic handle that locks into place, the super-absorbent microfibre pad can be used with water alone or with your preferred cleaning solution, and it positively glides across floors and around furniture legs. And when the pad needs a bit of a clean, you can swap it for the spare one and pop it into the washing machine to be freshened up.